Welcome to the Newest Update to "Heavens Beauty – Wisdom of Jesus"
John 3:16 For God so loved the world He gave His only begotten son, that whosoever believeth in Him should not perish but have everlasting life.
Holy Spirit, Truth Divine 6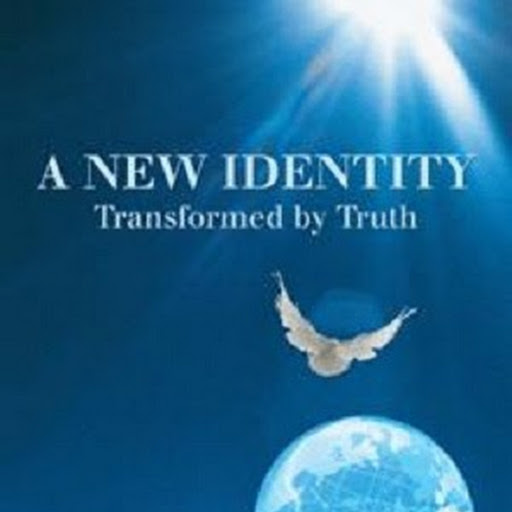 "Holy Spirit, Truth Devine"
Samuel Longfellow (1819–1892) HENRY WADSWORTH LONGFELLOW, one of the first great American poets, is renowned for works like "Evangeline," "The Song of Hiawatha," and "Tales of a Wayside Inn."
About the same time that he was writing "Tales of a Wayside Inn," his brother, Samuel Longfellow, was compiling a hymnbook.
In this hymnal, Samuel included a hymn he had recently written, "Holy Spirit, Truth Divine."
Though Samuel was a minister in the Unitarian church, as he grew older he refused to be called a Unitarian.
The hymn itself is one that is acceptable to all Christians. The Holy Spirit is praised as truth, love, power, and right.
The last stanza reminds us of the words in the Gospel of John where it says that the Holy Spirit would convict the world of sin, righteousness, and judgment.
The Spirit does carry on this ministry within us as that "still, small voice" that shows us the way. As Longfellow wrote, may we pray that the Holy Spirit reign as king within our consciences.

HOLY SPIRIT, TRUTH DIVINE

Holy Spirit, Truth divine,
Dawn upon this soul of mine;
Word of God and inward light,
Wake my spirit, clear my sight.
Holy Spirit, Love divine,
Glow within this heart of mine;
Kindle every high desire;
Perish self in Thy pure fire.
Holy Spirit, Power divine,
Fill and nerve this will of mine;
By Thee may I strongly live,
Bravely hear and nobly strive.
Holy Spirit, Right divine,
King within my conscience reign;
Be my Lord, and I shall be
Firmly bound, forever free.
Other Pages on the Holy Spirit Can Be Found Below
Holy Spirit 1 Holy Spirit 2 Holy Spirit 3 Holy Spirit 4 Holy Spirit 5 Holy Spirit 6  Holy Spirit 7  Holy Spirit 8  Holy Spirit 9
143315 70 total views, 27 1 views today
Heavens-Beauty Website Our Sister Site
Dont Forget We have a Sister "Heavns-Beauty" Website also!
It also is a Prayer Website, with lots of Information on it as well. We will be Updating it soon, even though it is done in WordPress! You can go there Anytime your heart desires! If, you like Our Christian websites Let us know and Pass them along as you go along! Click Here!