Welcome to the Newest Update to "Heavens Beauty – Wisdom of Jesus"
John 3:16 For God so loved the world He gave His only begotten son, that whosoever believeth in Him should not perish but have everlasting life.
Help Me Father Jesus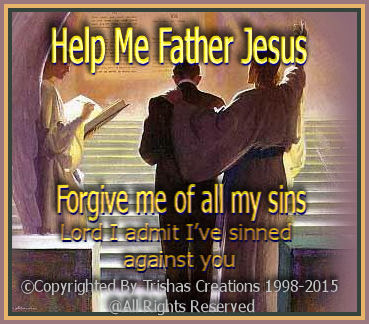 Help Me Father Jesus
Father I come to you and admit I am a sinner, Lord I admit I've sinned against you, and disobeyed, I said things maybe I should have never said or done, things which was shameful and hurtful and wrong. I am sorry please forgive me Father.
 Forgive me of all my sins, forgive me for being selfish person if I have been, I ask you to come into my heart cleanse me of all unrighteousness, cleanse me of all unhealthy habits I may have, cleanse me of all wrongful thoughts. 
Cleanse my heart, mind come in to my heart and life, In Jesus name. Thank you Father for saving me and forgiving this sinful body, I claim now that I am saved I have been redeemed and saved by your mercy and grace and abiding Love. In Jesus Name Thank You Jesus Amen Amen!
143315 104 total views, 27 1 views today
Heavens-Beauty Website Our Sister Site
Dont Forget We have a Sister "Heavns-Beauty" Website also!
It also is a Prayer Website, with lots of Information on it as well. We will be Updating it soon, even though it is done in WordPress! You can go there Anytime your heart desires! If, you like Our Christian websites Let us know and Pass them along as you go along! Click Here!