Welcome to the Newest Update to "Heavens Beauty – Wisdom of Jesus"
John 3:16 For God so loved the world He gave His only begotten son, that whosoever believeth in Him should not perish but have everlasting life.
Blessings of Jesus Christ
The Blessings of Jesus Christ Who Died for Us ALL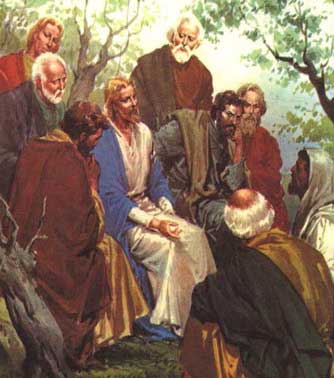 Whoever Welcomes A Prophet in the name of a prophet
will receive a prophet's reward;
and whoever welcomes a righteous person
in the name of a righteous person will receive
the reward of the righteous."
Matthew 10:41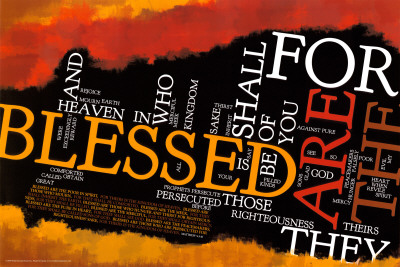 "Blessed are the poor in spirit, for theirs is the kingdom of heaven.
Blessed are those who mourn, for they will be comforted.
Blessed are the meek, for they will inherit the earth.
Blessed are those who hunger and thirsts for
righteousness, for they will be filled.
Blessed are the merciful, for they will receive mercy.
Blessed are the pure in heart, for they will see God.
Blessed are those who are persecuted for
righteousness' sake, for theirs is the kingdom of heaven."
Matthew 5:3-10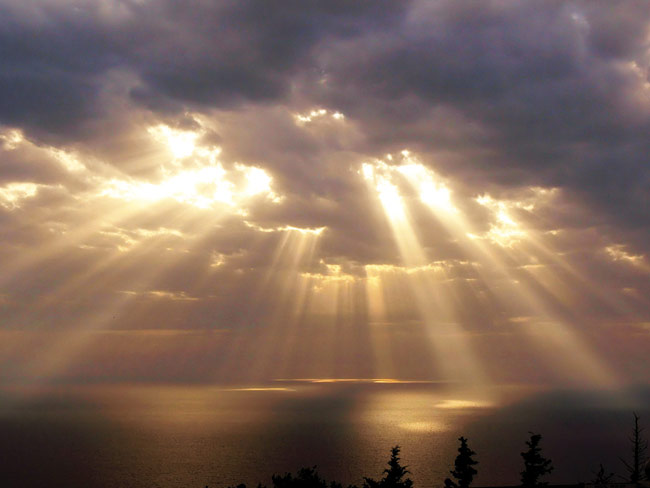 The lowly he sets on high, and those who mourn are lifted to safety. Job 5:11 NIV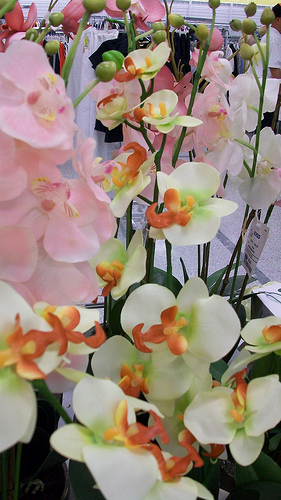 "Come unto me, all ye that labor and are heavy laden, and i will give you rest,
Take my yoke upon you, and learn of me; for i am meek and lowly in heart; and ye shall find rest unto your souls. For my yoke is easy, and my burden is light. Matthew 11:29-30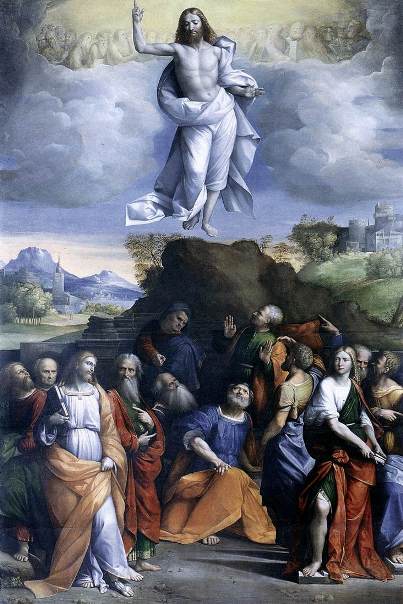 I will sing of the mercies of the Lord forever; With my mouth will I make known Your Faithfulness to all generations. Psalm 89:1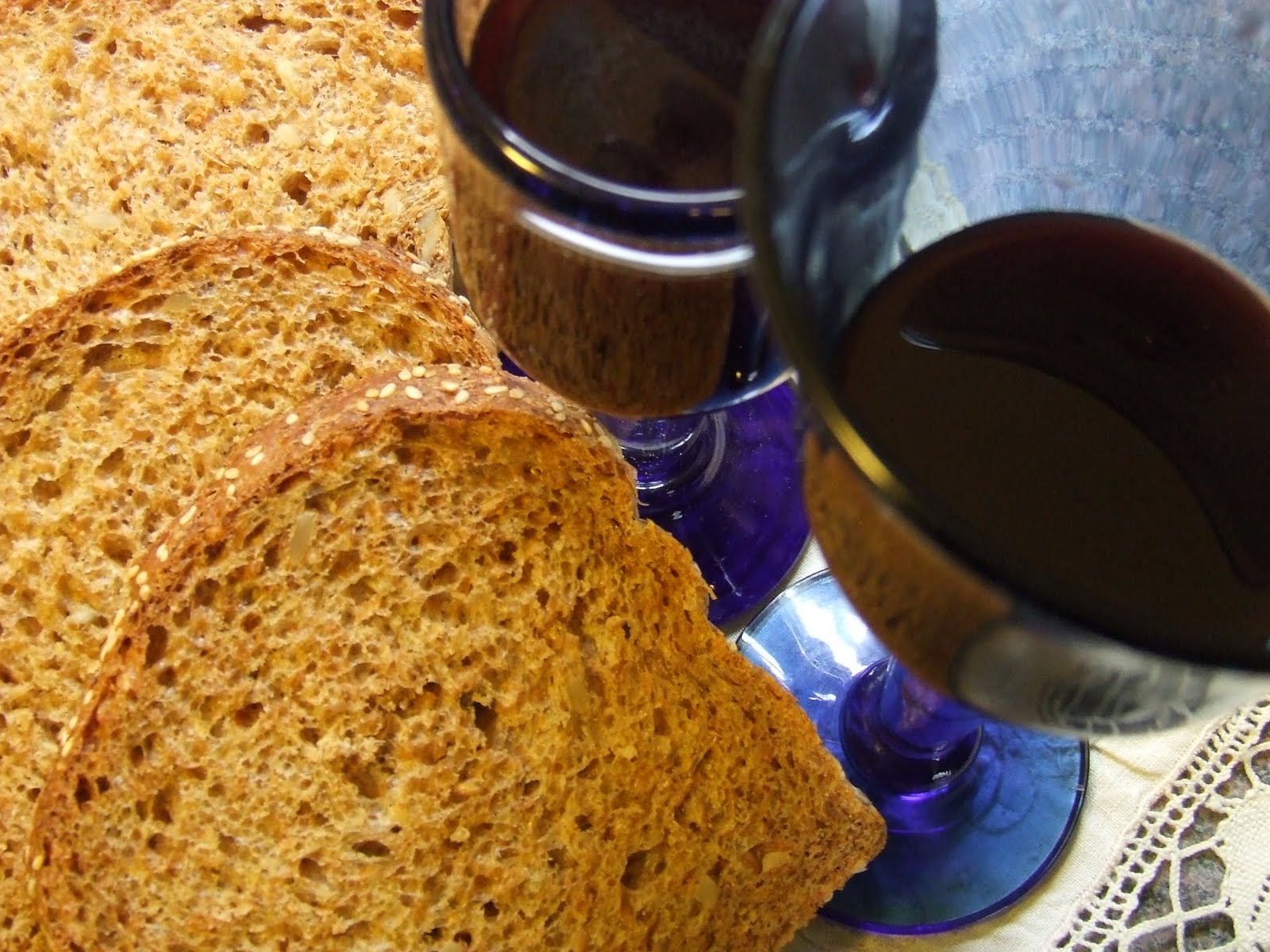 Listen, listen to me, and eat what is good, and your soul will delight in the richest of fare. Give ear and come to me; hear ,me, that your soul may live. Isaiah 55:2-3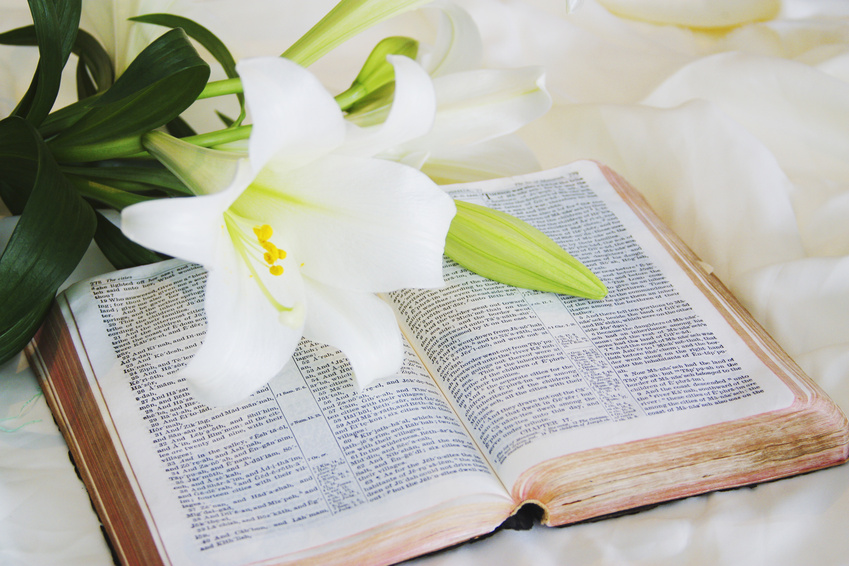 "It is written,' One does not live by bread alone, but by every word that comes from the mouth of God.'" Matthew 4:4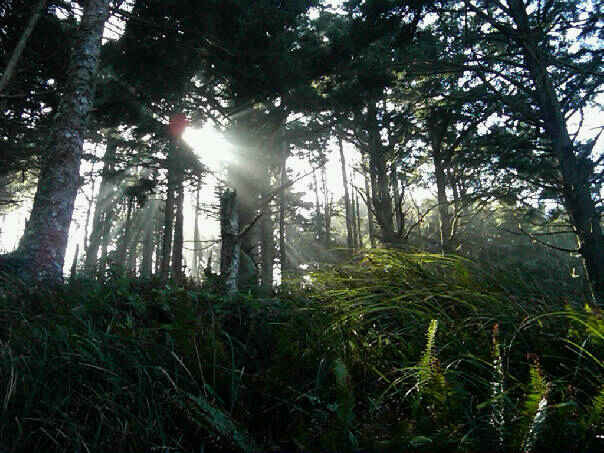 Bless the Lord, O my soul; and all that is within me, bless his holy name. Bless the Lord, O my soul and do not forget all his benefits Psalms 10:1-2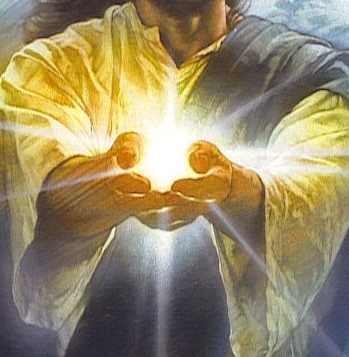 "Let your light shine before others, so that they may see your good works and give glory to your Father in heaven." Matthew 5:16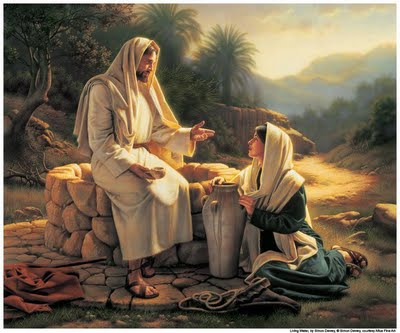 "Behold, God is my salvation; I will trust, and not be afraid: for the LORD JEHOVAH is my strength and my song; he also is become my salvation. Isaiah 12:2-3 NIV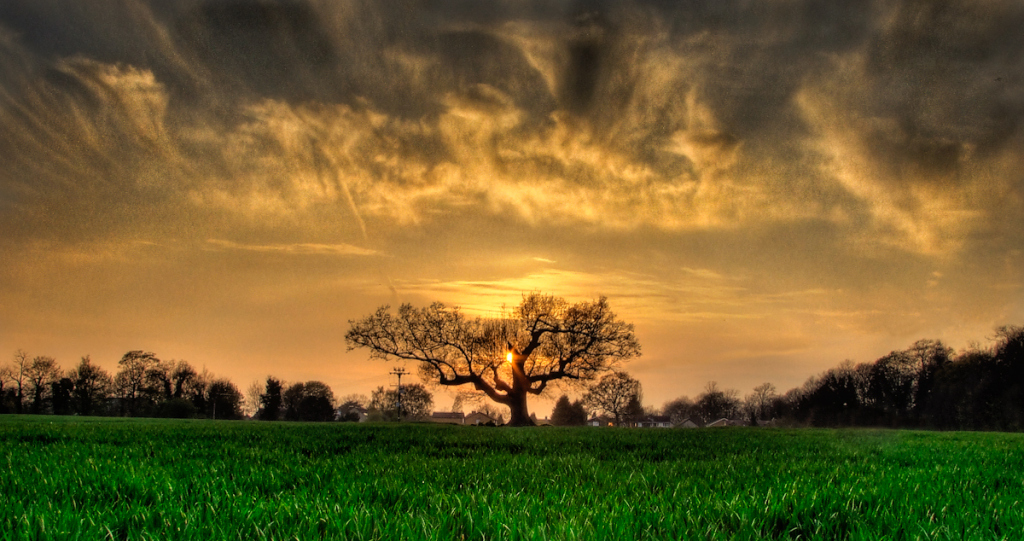 "But love your enemies, do good, and lead, expecting nothing in return. Your reward will be great, and you will be children of the Most High; for he is kind to the ungrateful and the wicked. Be merciful, just as your Father is merciful."
Luke 6:35-36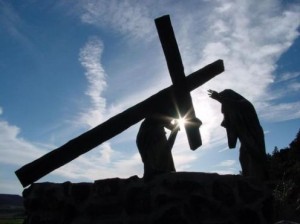 "If any want to become my followers; let them deny themselves and take up their cross daily and follow me. For those who want to save their will lose it, and those who lose their life for my sake will save it." Luke 9:23-24

Hear, O Lord and answer me, for I am poor and needy. Psalms 86:1 NIV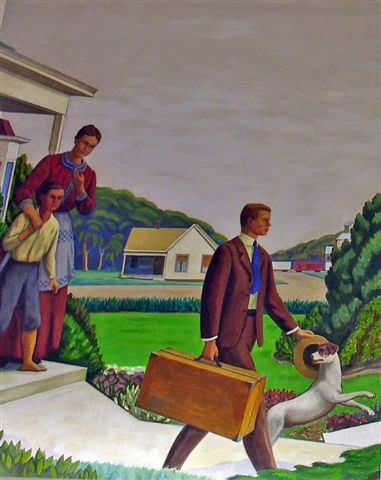 "Truly I tell you, there is no one who has left house or brothers or sisters or mother or father or children or fields, for my sake and for the sake of the good news, who will not receive a hundredfold now in this age—houses, brothers and sisters, mothers and children, and fields with persecutions—and in the age to come eternal life. But many who are first will be last, and the last will be first." Mark 10:29-31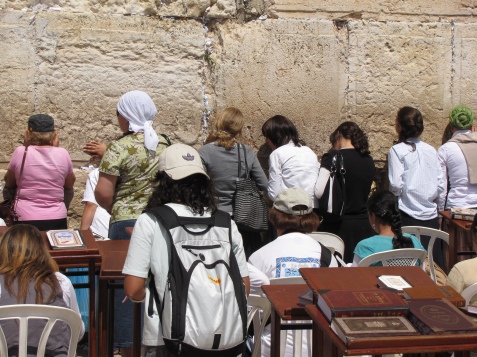 There is no longer Jew or Greek, there is no longer slave or free, there is no longer male and female; for all of you are one in Christ Jesus. Galatians 3:28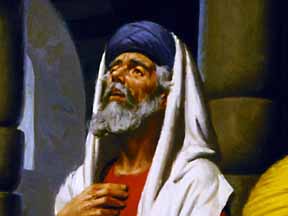 "For all who exalt themselves will be humbled, and those who humble themselves will be exalted." Luke 14:11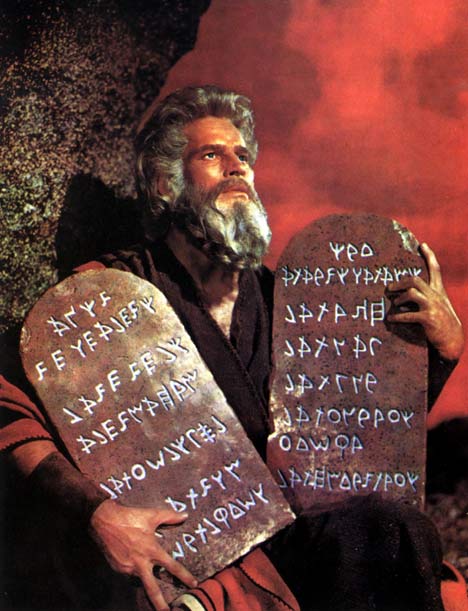 "If you wish to enter into life, keep the commandments." Matthew 19:17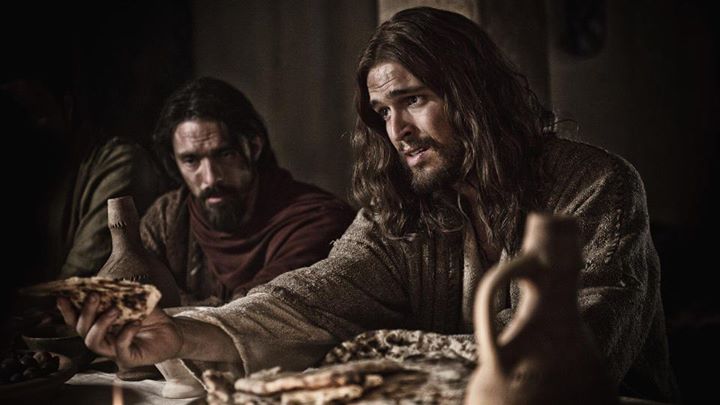 "Blessed rather are those who hear the word of God and obey it!" Luke 11:28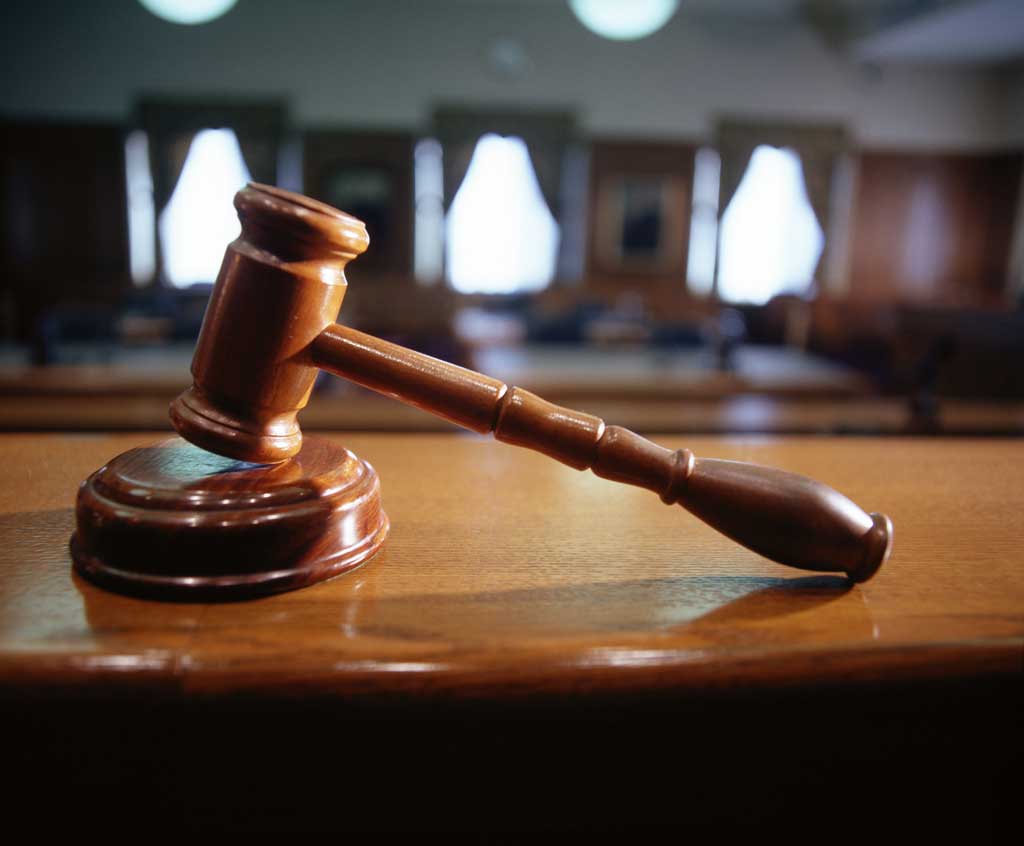 "Do not judge by appearances, but judge with right judgment." John 7:24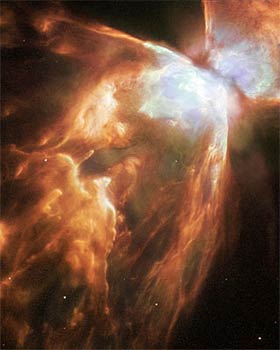 "Do not work for food that perishes, but for the food that endures for eternal life, which the Son of Man will give you. For it is on him that God the Father has set his seal." John 6:27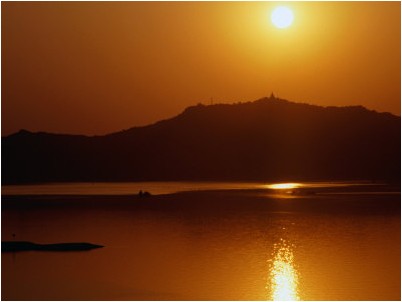 Come, all you who are thirsty, come to the waters; and you who have no money, come, buy
and eat! Isaiah 55:1 NIV
"Everyone who drinks of this water will be thirsty again, nut those who drink of the water that I will give them will never be thirsty. The water that I will give will become in them a spring of water gushing up to eternal life." John 4:13-14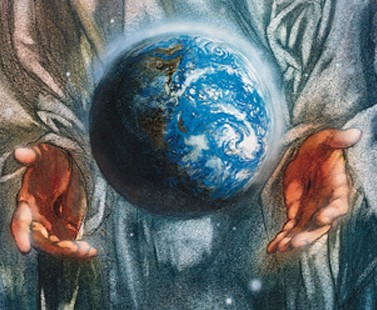 He's Got The Whole World In His Hands
He's got you and me, bother, in his hands,
He's got you and me, sister, in his hands,
He's got all of us together in his hands,
He's got the whole world in his hands.
143315 107 total views, 27 1 views today
Heavens-Beauty Website Our Sister Site
Dont Forget We have a Sister "Heavns-Beauty" Website also!
It also is a Prayer Website, with lots of Information on it as well. We will be Updating it soon, even though it is done in WordPress! You can go there Anytime your heart desires! If, you like Our Christian websites Let us know and Pass them along as you go along! Click Here!