Welcome to the Newest Update to "Heavens Beauty – Wisdom of Jesus"
John 3:16 For God so loved the world He gave His only begotten son, that whosoever believeth in Him should not perish but have everlasting life.
What Is Wisdom, We Become Wise 6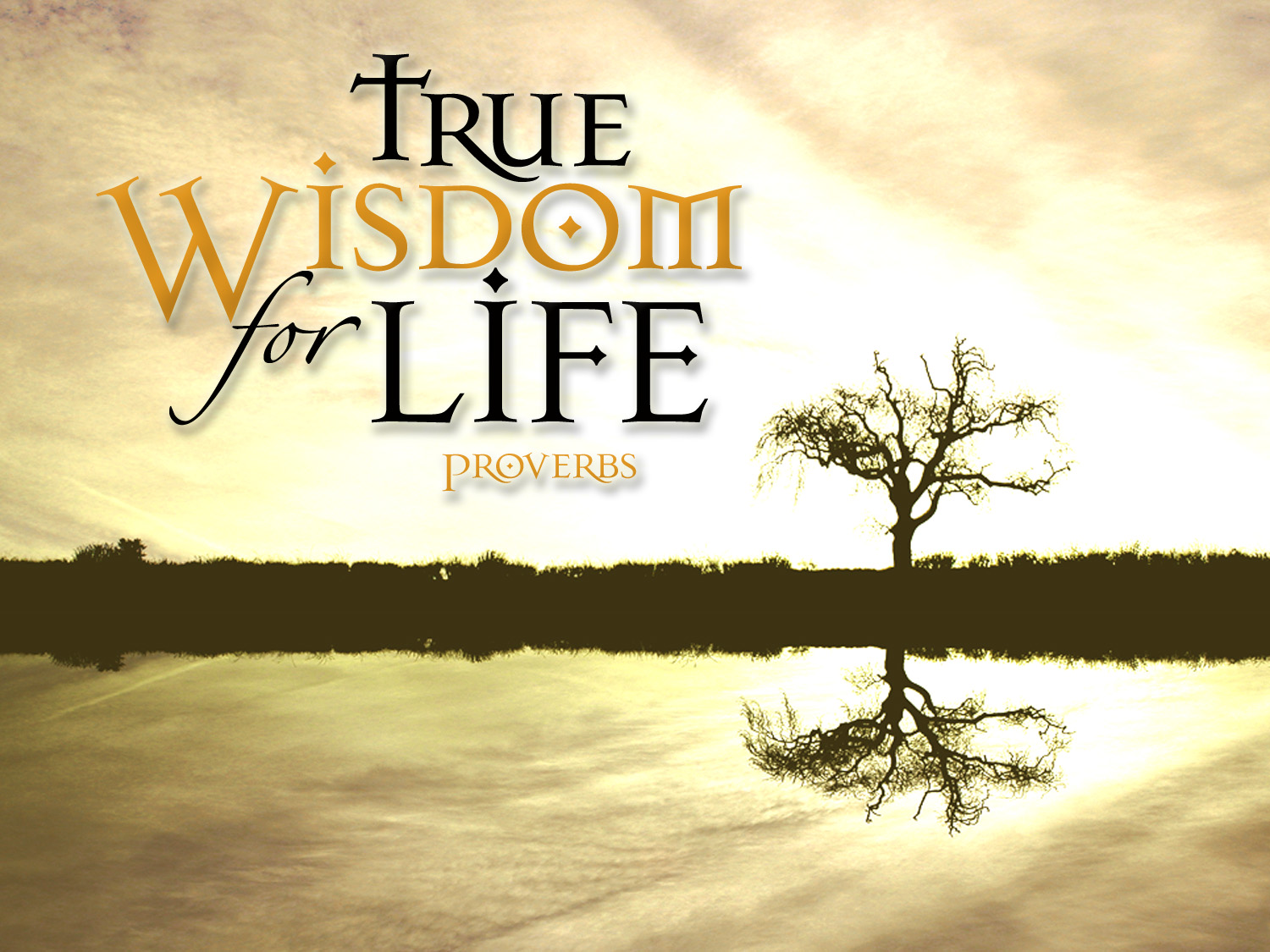 "WISDOM OVERVIEW #2 Page 6"
WISDOM OVERVIEW
Wisdom is the ability to direct one's mind toward a full understanding of human life and toward its moral fulfillment. Wisdom is a special capacity, necessary for full human living; it can be acquired through education and the application of the mind.
 What Is Wisdom, How Can We Become Wise
BIBLE READING: 1 Kings 3:1-28
KEY BIBLE VERSE: Give me an understanding mind so that I can govern your people well and know the difference between right and wrong. For who by himself is able to govern this great nation of yours? (1 Kings 3:9)
WISDOM BEGINS WHEN WE ASK GOD TO BE OUR SUPPLY
When given a chance to have anything in the world, Solomon asked for wisdom-"an understanding mind"-in order to lead well and to make right decisions. We can ask God for this same wisdom (James 1:5).
Notice that Solomon asked for discernment to carry out his job; he did not ask God to do the job for him. We should not ask God to do for us what he wants to do through us.
Instead we should ask God to give us the wisdom to know what to do and the courage to follow through on it.
WISDOM IS THINKING AND LIVING AS GOD DESIGNED US TO LIVE
Solomon asked for wisdom, not wealth, but God gave him riches and long life as well. While God does not promise riches to those who follow him, he gives us what we need if we put his kingdom, his interests, and his principles first (Matthew 6:31-33).
Setting your heart on riches will only leave you dissatisfied because even if you get the riches you crave, you will still want something more. But if you put God and his work first, he will satisfy your deepest needs.
WISDOM IS THE ABILITY TO APPLY KNOWLEDGE TO EVERYDAY LIFE
Solomon received wisdom from God, but it was up to Solomon to apply that wisdom to all areas of his life. Solomon was obviously wise in governing the nation, but he was foolish in running his household. Wisdom is both the ability to discern what is best and the strength of character to act upon that knowledge. While Solomon remained wise all his life, he did not always act upon his wisdom (11:6).
Solomon's settlement of the dispute described in 1 Kings 3:16-28 was a classic example of his wisdom. This wise ruling was verification that God had answered Solomon's prayer and given him a discerning heart. Discernment is the capacity to recognize truth and issues deeper than the surface appearance. We have God's wisdom available to us as we pray and request it. But, like Solomon, we must put it into action.
BIBLE READING: Psalm 119:97-112
KEY BIBLE VERSE: Oh, how I love your law! I think about it all day long. Your commands make me wiser than my enemies, for your commands are my constant guide. (Psalm 119:97-98)
WE BECOME WISE BY STUDYING AND APPLYING GOD'S WORD
God's Word makes us wise-wiser than our enemies and wiser than any teachers who ignore it. True wisdom goes beyond amassing knowledge; it is applying knowledge in a life-changing way. Intelligent or experienced people are not necessarily wise.
Wisdom comes from applying God's Word to our life.
Job 5:12 – 16He frustrates the plans of the crafty, so their efforts will not succeed.
13 He catches those who think they are wise in their own cleverness, so that their cunning schemes are thwarted.
14 They grope in the daylight as though they were blind; they see no better in the daytime than at night.
15 He rescues the poor from the cutting words of the strong. He saves them from the clutches of the powerful.
16 And so at last the poor have hope, and the fangs of the wicked are broken.
THE WISDOM GOD OFFERS IN HIS WORD IS PRACTICAL AND MUST BE APPLIED TO LIFE
To walk safely in the woods at night, we need a light so we don't trip over tree roots or fall into holes. In this life, we walk through a dark forest of evil. But the Bible can be our light to show us the way ahead so we won't stumble as we walk. It reveals the entangling roots of false values and philosophies. Study the Bible, so you will be able to see your way clearly enough to stay on the right path.
BIBLE READING: Proverbs 1:1-7
KEY BIBLE VERSE: Fear of the LORD is the beginning of knowledge. Only fools despise wisdom and discipline. (Proverbs 1:7)
1 Kings 4:29 – 34 God gave Solomon great wisdom and understanding, and knowledge too vast to be measured.
30 In fact, his wisdom exceeded that of all the wise men of the East and the wise men of Egypt.
31 He was wiser than anyone else, including Ethan the Ezrahite and Heman, Calcol, and Darda—the sons of Mahol. His fame spread throughout all the surrounding nations.
32 He composed some 3,000 proverbs and wrote 1,005 songs.
33 He could speak with authority about all kinds of plants, from the great cedar of Lebanon to the tiny hyssop that grows from cracks in a wall. He could also speak about animals, birds, reptiles, and fish.
34 And kings from every nation sent their ambassadors to listen to the wisdom of Solomon.
TRUST IN GOD-HE WILL MAKE YOU TRULY WISE
In this age of information, knowledge is plentiful, but wisdom is scarce. Wisdom means far more than simply knowing a lot. It is a basic attitude that affects every aspect of life. The foundation of knowledge is to fear the Lord-to honor and respect God, to live in awe of his power, and to obey his Word. Faith in God should be the controlling principle for your understanding of the world, your attitudes, and your actions.
BIBLE READING: Ecclesiastes 8:1-8
KEY BIBLE VERSE: How wonderful to be wise, to be able to analyze and interpret things. Wisdom lights up a person's face, softening its hardness. (Ecclesiastes 8:1)
Matthew 11:25,26 Then Jesus prayed this prayer: "O Father, Lord of heaven and earth, thank you for hiding the truth from those who think themselves so wise and clever, and for revealing it to the childlike."
26 Yes, Father, it pleased you to do it this way!
Matthew 25:2,3 Five of them were foolish, and five were wise.
3 The five who were foolish took no oil for their lamps
Psalms 51:6 But you desire honesty from the heart, so you can teach me to be wise in my inmost being.
WISDOM IS THE ABILITY TO SEE LIFE FROM GOD'S PERSPECTIVE AND THEN TO KNOW THE BEST COURSE OF ACTION TO TAKE
Most people would agree that wisdom is a valuable asset, but how can we acquire it?
Proverbs 9:10 teaches that the reverence and fear of the Lord (respect and honor) are basic to all wisdom. Wisdom comes from knowing and trusting God; it is not merely the way to find God. Knowing God will lead to understanding and then to sharing this knowledge with others.
BIBLE READING: Luke 2:33-40
KEY BIBLE VERSE: There the child grew up healthy and strong. He was filled with wisdom beyond his years, and God placed his special favor upon him. (Luke 2:40)
WE BECOME WISER AS WE BECOME MORE LIKE CHRIST
Jesus was filled with wisdom, which is not surprising because he stayed in close contact with his heavenly Father. James 1:5 says God gives wisdom generously to all who ask. Even our children need to be encouraged to seek and develop wisdom. Like Jesus, we can grow in wisdom by walking with God.
BIBLE READING: James 1:2-8
KEY BIBLE VERSE: If you need wisdom-if you want to know what God wants you to do-ask him, and he will gladly tell you. He will not resent your asking. (James 1:5)
WE CAN ASK FOR GOD'S WISDOM TO GUIDE OUR CHOICES
By wisdom, James is talking not only about knowledge, but about the ability to make wise decisions in difficult circumstances. Whenever we need wisdom, we can pray to God, and he will generously supply what we need. Christians don't have to grope around in the dark, hoping to stumble upon answers.
WISDOM MEANS PRACTICAL DISCERNMENT
It begins with respect for God, leads to right living, and results in increased ability to tell right from wrong. God is willing to give us this wisdom, but we will be unable to receive it if our goals are self-centered instead of God-centered. To learn God's will, we need to read his Word and ask him to show us how to obey it. Then we must do what he tells us.
143315 172 total views, 27 1 views today
Heavens-Beauty Website Our Sister Site
Dont Forget We have a Sister "Heavns-Beauty" Website also!
It also is a Prayer Website, with lots of Information on it as well. We will be Updating it soon, even though it is done in WordPress! You can go there Anytime your heart desires! If, you like Our Christian websites Let us know and Pass them along as you go along! Click Here!