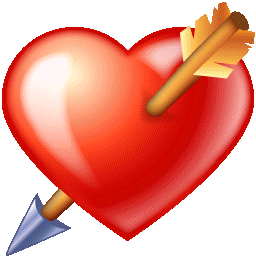 Wrong Thoughts
Matthew 12:34

Tells us that "out of fullness" the overflow (super abundance) of the heart of the mouth speaks. If we allow wrong thoughts to enter into our mind our hearts we will end up speaking them out. Whatever is hidden in our hearts will sooner or later be revealed by openly opening our mouths.

Matthew 12:37
For by your words you will be justified and acquitted, and by your words you will be condemned and sentenced.

So watch what your thoughts become so you don't say the wrongful thoughts through your mouth.

Matthew 12:36

As parents, friends, wives, husbands, kids each of us need to make commitments to love with our words and build confidence in others. Every word we speak can be powerful whether it be good loving words, or words of hate, selfishness, they can be a brick to build or bull dozer to tear a person down and destroy.

Choose your words very carefully - because in (Matthew 12:36) you will be accountable for idle, and thoughtless things you say. Words are seeds, they are containers for power and they produce harvest in your life and those that you love!