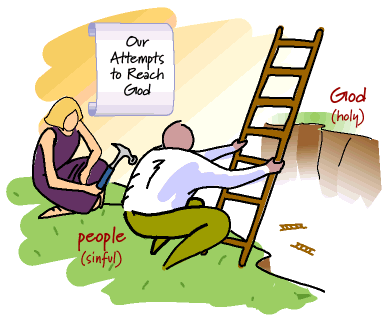 "God's Willingness to Communicate to People"
As we become more determined to "Follow Jesus" we start to automatically want Him to talk to us and deal with us, in our hearts, spirits and even our thoughts.
In this world it does seem to become overwhelming at times but if we stay focused and determined to listen and read, pray we will hear God speak to us and help us in the ways, He sees fit to make us grow closer to Him.
I have included some verses which I really believe will help you and allow you to see just how God can work in our lives. There can be many ways He sees to help you, that you never seen coming.
| | | |
| --- | --- | --- |
| Person/Group | Method | Reference |
| Jacob, Zechariah, Mary, Shepherds | Angels | Genesis 32:22-32; Luke 1:13,30; 2:10 |
| Jacob, Joseph, a baker, a cup-bearer, Pharaoh, Isaiah, Joseph, the Magi | Dreams | Genesis 28:10-22; 37:5-10;40:5; 41:7-8; Isaiah 1:1;Matthew 1:20; 2:12-13 |
| Belshazzar | Writing on the wall | Daniel 5:5-9 |
| Balaam | Talking donkey | Numbers 22:21-35 |
| People of Israel | Pillar of cloud and fire | Exodus 13:21-22 |
| Jonah | Being swallowed by a fish | Jonah 2 |
| Abraham, Moses, Jesus at his baptism, Paul | Verbal | Genesis 12:1-4; Exodus 7:8;Matthew 3:13-17; Acts 18:9 |
| Moses | Fire | Exodus 3:2 |
| Us | God's Son | Hebrews 1:1-2 |
|   |   |   |