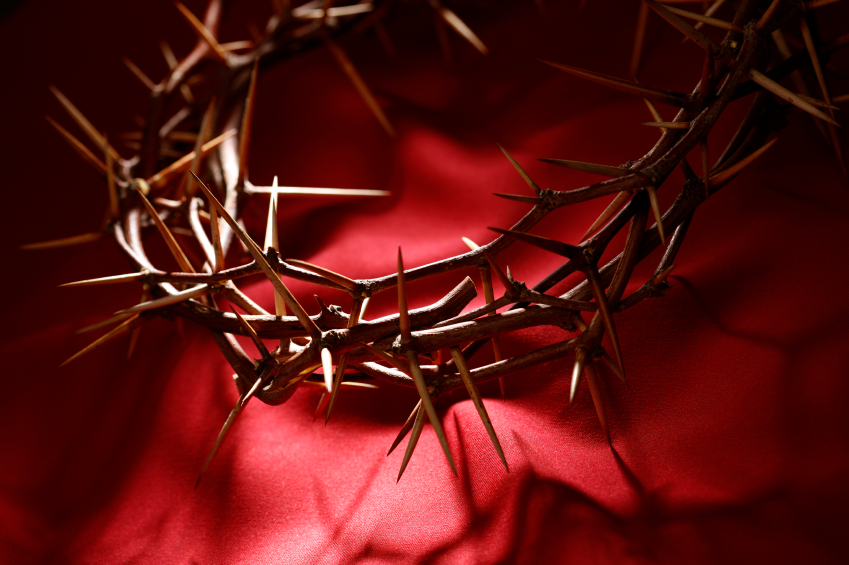 "How Important is Your Salvation"
"Simple and to the Point"
ETERNAL LIFE IS: More important that money, a love relationship, friends, family, fame, popularity, power, gaining the whole world.... DO NOT Forfeit your soul for these things. (MARK 8:36)
 
Without Salvation we are ALL SO VERY LOST....having Jesus in Our Hearts and living to the best we can and doing the commandments which His Father set before us, that's how we can be sure we are saved.....and How Important it Is to us, as sinners.
Your Salvation is as Important as Eternity Is Long!
Your Faithfulness to "Christ" now (or lack of it) will effect you (one hundred years) from now and throughout the rest of eternity.

People have actually expect their time in prison they have lost their jobs, their spouses, friends, families, material possessions, their own lives, etc. to get "SALVATION" or be able to retain their SALVATION.

YOU MAY HAVE TO PAY THE SAME PRICE BEFORE YOUR LIFE, WHICH IS A "TEST", IS OVER! (REVELATION 2:10,11)

YOU ARE BATTLING FOR ETERNITY--------FOR YOUR ETERNAL SOUL AND THE SOULS OF OTHERS!
COME TO GOD ON HIS TERMS, AND REMAIN FAITHFUL TO HIM
This is the most important thing you will ever do in this life. JESUS SAID; "MAKE EVERY EFFORT TO ENTER THROUGH THE NARROW DOOR, BECAUSE MANY, I TELL YOU, WILL TRY TO ENTER AND WILL NOT BE ABLE TO". (LUKE 13:24)
Keep yourself pure, (TIM. 5:22) from idols (1 JOHN 5:21) ,from being polluted by the world (JAMES 1:27),and avoid every kind of evil. (1 THESS.5:22)
HOLD LOOSELY TO THE THINGS OF THIS LIFE, FOR THEY ARE ALL "TEMPORARY."
IF TWO OR MORE...shall agree upon touching anything they shall ask; it shall be done by which my Father is in Heaven. Matthew 18:19-20