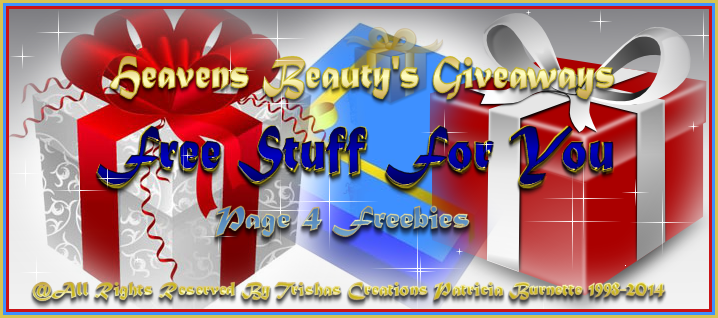 "Print-ables For You To Print"
I just love finding things on the Internet which can make someone feel better or make them smile. I love the fun things which can bring happiness to someone's life.
I am always on the internet, and always finding things for my websites. Some of these I found on Facebook, you know the most popular social website, you just cannot claim them as your own. And, I thought this would be awesome for someone which likes to create pictures with frames out of other pictures, there are allot of them, you can just click on the image and right click, choose print and your printer will print away. They have been resized to fit, but you can click on them and see the full-size image!