All About GOD - The Christian community for seekers, skeptics, and believers.
Welcome to Heaven's Beauty / Wisdom Of Our Lord Jesus
 Welcome to "Because You Are My Friend"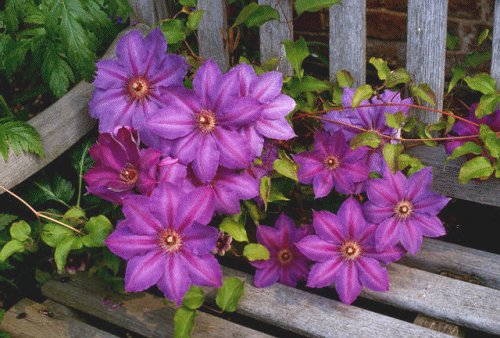 BECAUSE
YOU ARE MY FRIEND


On the wings of angels you came to stand there with me.
Maybe at first I didn't notice or I just didn't see the things
you had to offer from so deep inside of you.
But you changed my life in many ways just by being you.

You offered up prayers for me when I didn't take time to pray,
You would just sit and listen to the things I had to say.
You offered to carry my burdens when they got too much for me,
And I'm sure you did little things that I didn't even see.

You were always there, or so it seems, to lend a helping hand.
You were always there as support when it seemed I couldn't stand.
And when I felt I was all alone I'd feel your spirit there,
Letting me know you were with me and that you really care.

I took the strength you offered when you'd hug me close to you,
And even for days after I'd feel it, in everything I would do.
Or, maybe something that you said would bring a new insight to me,
Or help me face a new challenge that was put in front of me.

You challenged me to use my gifts the best way that I can,
And you'd see my weaknesses as just a part of who I am.
And when I needed to know that there was someone who really cared,
All I had to do was look and I'd see you standing there.

And everything you offered I pray I gave back to you,
And you feel my strength and presence in all that you do.
For what came to me on angels wings has turned out to be,
Such an important part of my life and means so much to me.

So whether we are close together or life pushes us apart,
I'll always feel the love for me that you have in your heart.
And there is one thing that I know that I can carry to the end,
That my life is so much better because you are my friend.



© Jack Rickett, October 2000
All Rights Reserved - Used with Permission.

Contact Us Live Prayer Chat Privacy Notice Copyright Sitemap About HB
©Copyrighted By Trishas Creations 1998-2015 @All Rights Reserved