All About GOD - The Christian community for seekers, skeptics, and believers.
Welcome to Heaven's Beauty / Wisdom Of Our Lord Jesus
 Welcome to "If We Believe..."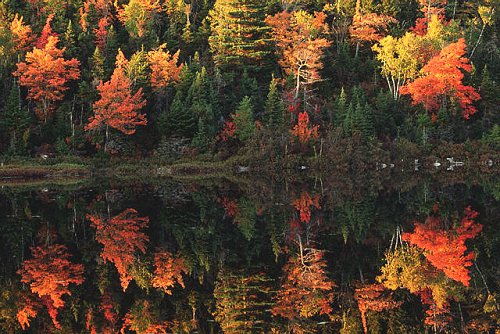 If We Believe...
If we believe in dreams come true
If we can see the rough spots through
If we can dance amongst the rain
If we can sing songs of joy through the pain...

Then we can live to see the day
The sun will shine and melt away
The icy walls that once held us within
Crumbling away as we begin
To build a life so full of trust
So full of Love and all that is just.


© James Robert Rowe - Nov. 27, 2000
Used with permission.
---



Contact Us Live Prayer Chat Privacy Notice Copyright Sitemap About HB
©Copyrighted By Trishas Creations 1998-2015 @All Rights Reserved