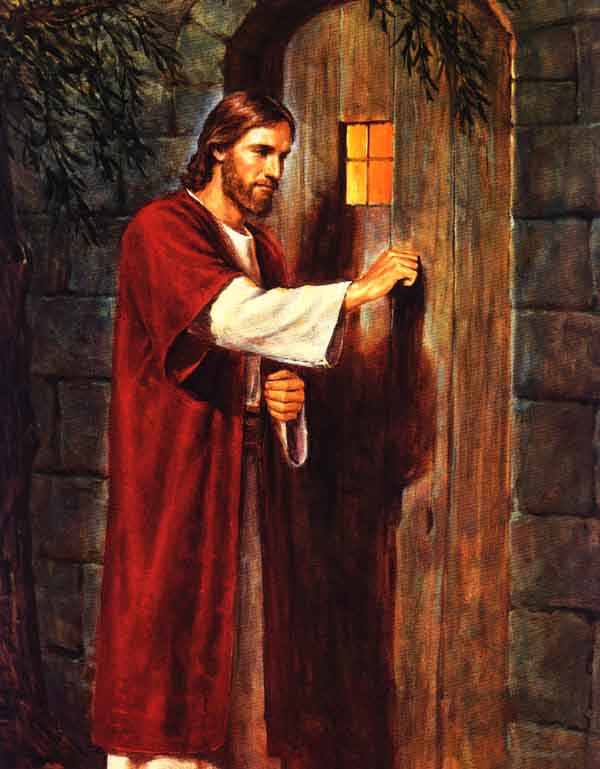 "What A Friend In Jesus"
If, you ever want a "True True Friend" take Jesus as your friend... Jesus will NEVER EVER FAIL YOU!
Jesus, will never leave you, nor will he ever forsake you as many other friends end up doing to us!
I have lost many friends in my life, not because I wasn't a good friend... but they didn't stand by me, in things which was important to me, or there when I needed them in circumstances in my life time.
They always, scattered, or just up and decided that they didn't need me anymore, or they didn't care to begin with.
But, I know who does, and He will never forsake you, never leave you, nor will He ever leave you wondering about the "friendship" you have with Him!
| | |
| --- | --- |
| | Consider Jesus Of Nazareth, the most generous-hearted person whom has ever lived. He never refused a request for help. Great multitudes followed Him, and he healed many of them. He went out of His way to cross racial and religious barriers. He compassed the whole world in His Love. |
|   |   |
| |  "I have called you friends, for everything that I learned from my father I have made known to you." John 15:15 NIV |
|   |   |
| | "Let not your heart be troubled; you believe in God, believe also in Me." John 14:1 NKJV  |
|   |   |
| | I will instruct you and teach you the way you should go; I will counsel you with my eye upon you. Psalms 32:8 |
|   |   |
| | "By this everyone will know that you are my disciples, if you have love for one another." John 13:35 |
|   |   |
| | "For my Father's will is that everyone who looks to the Son and believes in him shall have eternal life." John 6:40 NIV |
|   |   |
| | "If in my name you ask me for anything, I will do it." John 14:14 |
|   |   |
| | "Remain in me, and I will remain in you. No branch can bear fruit by itself; it must remain in the vine. Neither can you bear fruit unless you remain in me." John 15:4 NIV |
|   |   |
| | "Whoever does the will of God is my brother and sister and mother." Mark 3:35 |
|   |   |
| | "You are my friends if you do what I command you." John 15:14 |
|   |   |
| | "As the Father loved Me, I also have loved you; abide in My Love." John 15:9 NJKV |
|   |   |
| | "Ask and you will receive, so that your joy will be complete." John 16:24  |
|   |   |
| | "I am the good shepherd; and I know My sheep, and am known by My own. As the Father knows Me, even so I know the Father; and I lay down My life for the sheep." John 10:14-15 NKJV |
|   |   |
| | "I am the true vine, and my Father is the vine grower. He removes every branch in me that bears no fruit. Every branch that bears fruit he prunes to make it bear more fruit." John 15:1-2 |
|   |   |
| | "Go home to your friends, and tell them what great things the Lord has done for you, and how he has had compassion on you." Mark 5:19 NKJV |